Webinar

Bridging the Gap between Applications and their Cloud Environments

The release of Cloudify 6.4 introduces a simple approach for enabling platform engineering teams to turn their application and infrastructure resources into a self-service environment within a few hours. It delivers enhanced remote execution capabilities for day-2 operations management as well as a much simplified self-service experience for developers.

In this webinar, you'll learn about the new features:
Intelligent continuous update workflow
Integrated tools for pre-deployment governance
New user interface
Out-of-the-box environments
Enhancements for Terraform
Integration with ServiceNow
Join the webinar to learn more!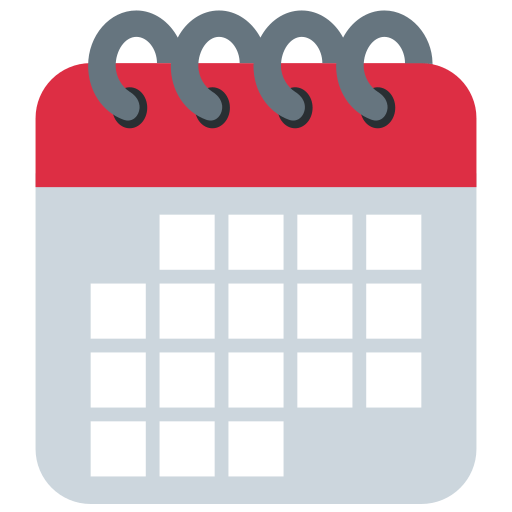 WEDNESDAY, SEPTEMBER 14TH
11:00 EST, 16:00 BST, 20:30 IST
Featuring:
The latest version of our open-source Environment-as-a-Service (EaaS) management software enables teams to develop and manage cloud environments as applications. Cloudify is taking a different approach by creating an integration platform that enables teams to take the best-of-breed approach. 
"Cloudify is the bridge over a sea of complexity, allowing development, production, and security teams to manage their operations through one platform." 
Nati Shalom, founder & CTO of Cloudify
Join us on Wednesday, September 14th at 11:00 EST, 16:00 BST
Nati Shalom
CTO & Founder @ Cloudify
A serial entrepreneur and thought leader in open-source, multi-cloud orchestration, network virtualization, DevOps, Edge Computing, and more. Nati has received multiple recognitions from publications such as The CIO Magazine and YCombinator and is one of the leaders of Cloud Native and DevOps Israel groups. Nati is also a frequent presenter at industry conferences.
Ravi Maguluri
CTO - Cloud & Digital Services, Sify
Experienced technologist helping customers with their Cloud Strategy, Cloud Architecture, and Pursuit of Digital Ambition with suitable Cloud Enhanced Application architecture and development. Responsible for Cloud Management Platform, Service Portfolio Management, Product Management and General Management. Strong business development professional with an M.S. focused in Entrepreneurship from the Indian Institute of Technology, Madras.
Jason Hammond
Director of Cloud Solutions, Cloudify
Jason Hammond is Director of Cloud Solutions at Cloudify. In this role, Jason is responsible for helping Cloudify customers understand the capabilities and benefits of Cloudify's solutions and how they fit into a customer's multi-cloud management framework. Jason also works with Cloudify's network of integration and go-to-market partners and their customers to ensure Cloudify effectively supports the customers' requirements for multi-cloud management. He has more than 20 years of experience working in a variety of technical roles across the fields of cloud service orchestration, DevSecOps, information & identity security, audit, and compliance. Jason is passionate about working with businesses to effectively manage multi-cloud services to achieve their agility, efficiency, security, and compliance goals.