MEETUP

PLATFORM ENGINEERING TLV

Hosted by Cloudify & Firefly

Meet Us! Tuesday, July 19th at 18:00 – 28 Floor AWS TLV

How an internal development platform can simplify enterprise transformation to the public cloud

Join the MeetUp to learn more!

Featuring: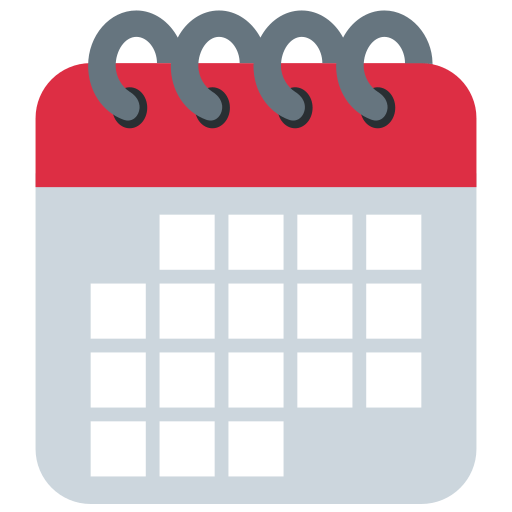 TUESDAY, JULY 19TH @ 18:00
28 FLOOR AWS TLV
Derech Menachem Begin 121, Tel Aviv-Yafo
Many enterprises are still figuring out the right strategy on how they can achieve better development productivity and at the same time ensure consistency across their development teams.
We'll meet on Tuesday, July 19th at 18:00 – 28 Floor AWS TLV
In our MeetUp we'll cover: 
18:00 – Gathering with Pizza & Beer
18:30 – May the Fork Be with You: Community-contributed OSS Project FTW!  With  Nir Shtein Komodor & Sefi Genis Firefly
19:00 – How To Approach Platform Engineering? with Roi Ezra Appflyer
19:30 – Speed Paradox' with Backstage & Cloudify with Nati Shalom
Nati Shalom
Founder & CTO @ Cloudify
A serial entrepreneur and thought leader in open-source, multi-cloud orchestration, network virtualization, DevOps, Edge Computing, and more. Nati has received multiple recognitions from publications such as The CIO Magazine and YCombinator and is one of the leaders of Cloud Native and DevOps Israel groups. Nati is also a frequent presenter at industry conferences.
Sefi Genis
Co-Founder & CTO @ Firefly
Experienced software developer & technical leader, Started from an early age, Mostly self-learned, and Served in Unit 8200 as part of the exclusive Mamas course (Gamma Project). Extremely passionate about technology trends, motivated with excellent social skills. Visit Firefly Website -
www.gofirefly.io
Nir Shtein
Software Engineer @ Komodor
An enthusiastic technologist, autodidact, self, and quick learner with interpersonal skills.
Roi Ezra
Application Platform Group Leader @ AppsFlyer
Architect & Full-stack developer with more than 10 years of experience in building large-scale software solutions. Leading and mentoring software engineers, setting up tools, frameworks, and methodologies for organizations with 50+ developers and a wide spec of different products of data center management. The product owner, team lead, and architect of a cloud-native platform developed for internal usage in Intel data centers