Webinar

Simplifying DevOps Automation Using ServiceNow & Cloudify

Featuring ServiceNow & WWT

Cloudify's integration with ServiceNow delivers an agile-first approach to infrastructure provisioning, helping DevOps teams achieve a better balance between control and deployment. The results are reduced deployment time by an order of magnitude, as well as enabling continuous update to environments in production. Join the webinar to learn more!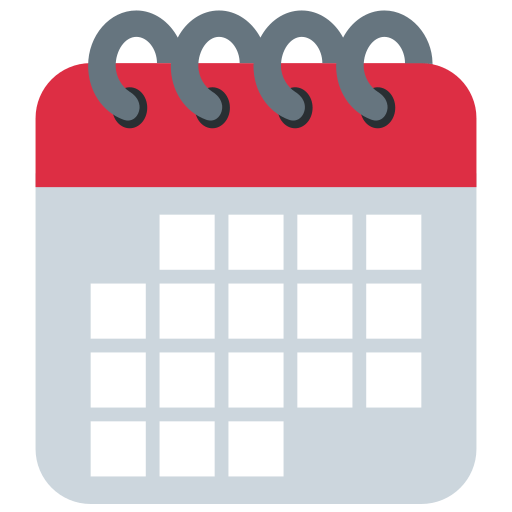 THURSDAY, MARCH 31st
11:00 EST, 16:00 BST
DevOp and IT processes have been running in parallel silos. Bringing the two together has always required custom integration that often breaks as the DevOps pipeline keeps on changing. Turning infrastructure into a self-service environment can abstract this complexity by providing a consistent way to share and publish Terraform or Kubernetes based environments across public and private clouds.
Join us for a special webinar featuring ServiceNow and WWT as we deep dive into this problem and reveal how Cloudify's latest integration with ServiceNow Flow Designer and Service Catalog saves weeks of manual work allowing teams to: automate development, test, and production environment requests;  manage approval flows to ensure that cloud operations are authorized; and create custom infrastructure automation workflows using Flow Designer.
Dave Cosio
Sr. ISV Solution Architect, ServiceNow
Dave Cosio has more than 25 years' experience in the technology industry. He has a Sales Engineering and consulting record in Cloud Services and Managed Services Business both direct and via channel partnerships. Dave has delivered these solutions to the Cx0 level and built relationships that helped with many of the worlds largest technology companies. He has developed technology and cloud solutions from requirement and business assessments through implementation and management.
Ron Whitt
Technical Solution Architect, WWT
Ron Whitt is a WWT Technical Solutions Architect who's focus is network and cloud service orchestration. Ron came to WWT from Cisco where he was a Sr. CSE supporting orchestration and management products. Ron brings over 30 years of experience in service provider network management, orchestration and operational support systems (OSS). At WWT, Ron has focused on emerging orchestration technologies and business process workflow products. Ron continues to work with WWT customers and OEMs to craft orchestration solutions and help customers succeed with automation initiatives.
Jason Hammond
Director of Cloud Solutions, Cloudify
Jason Hammond is Director of Cloud Solutions at Cloudify. In this role, Jason is responsible for helping Cloudify customers understand the capabilities and benefits of Cloudify's solutions and how they fit into a customer's multi-cloud management framework. Jason also works with Cloudify's network of integration and go-to-market partners and their customers to ensure Cloudify effectively supports the customers' requirements for multi-cloud management. He has more than 20 years of experience working in a variety of technical roles across the fields of cloud service orchestration, DevSecOps, information & identity security, audit, and compliance. Jason is passionate about working with businesses to effectively manage multi-cloud services to achieve their agility, efficiency, security, and compliance goals.