Webinar

Best practices for multi-cloud provisioning and governance

Cloudify's new integration with ServiceNow ITOM allows CCoE and DevOps teams to ensure compliance consistently and automatically remediate cloud resource configuration with development teams. Developers can enjoy a self-service experience needed to rapidly spin up and tear down dev/test/production environments. In this webinar, you will learn best practices to:
Define configuration and tag policies
Maintain a state of deployed environments
Identify policy violations between Dev and operations with a single pane of glass
Execute remediation actions on the deployed environments
Join the webinar to learn more!
Featuring: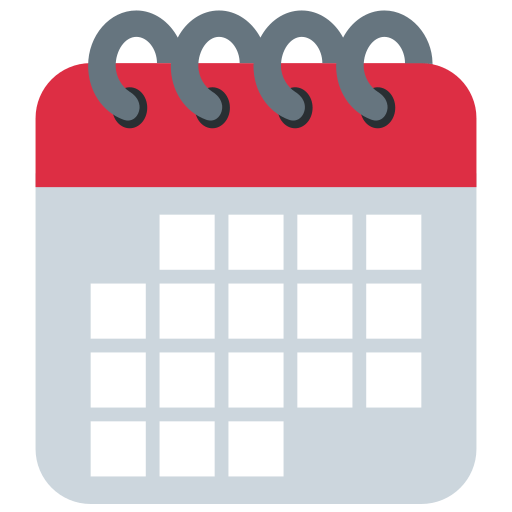 WEDNESDAY, JULY 27TH
11:00 EST, 16:00 BST
Accelerate provisioning and management of multi-cloud infrastructure while keeping efficiency and consistency between DevOps and CCoE teams. The deep integration of Cloudify with ITOM enables to automate of best practices in multi-cloud infrastructure while keeping efficiency and consistency between DevOps and CCoE teams.
Regulate policies and automate configuration compliance and tag standardization on multi-cloud infrastructure:

  With ServiceNow ITOM and Cloudify, CCoE teams can define configuration and tag policies with ITOM governance, as well as identify violations and execute remediation changes by ITOM Governance & Cloudify.

Eliminate compliance interruptions between DevOps and CCoE teams: 

Cloudify's integration with ITOM allows to maintain the state of the deployed environment with Cloudify. It enables CCoE teams to remediate violations through ServiceNow while sustaining a single pane of glass between CI/CD pipelines and ServiceNow remediation actions.

Reduce remediation downtime

: The integration allows the execution of remediation actions on deployed environments (day-2 operations) without taking the environment down.
Join us for a special webinar featuring ServiceNow as we deep dive into this problem and reveal how Cloudify's latest integration with ServiceNow Flow Designer and Service Catalog saves weeks of manual work allowing teams to automate development, test, and production environment requests; manage approval flows to ensure that cloud operations are authorized, and create custom infrastructure automation workflows using Flow Designer.
Ram Devanathan
Sr. Principal Product Manager, ServiceNow
Product Manager with 20 years of industry experience in the IT Operations Management Enterprise Software space. Worn multiple hats through my career in product design and architecture, technical customer success management, and viral marketing through blogs, customer forums, now product management for ITOM products getting built on a market-leading SaaS product platform.
Anthony Critelli
Sr. Solutions Architect, Cloudify
Anthony Critelli is Senior Cloud solutions at Cloudify. His experience spans network engineering, higher education, and large-scale Linux and DevOps engineering work. I have always prided myself on rapidly learning new technologies and quickly implementing them to deliver value within an organization. My favorite technologies include Hashicorp Vault, Terraform, Ansible, Kubernetes, Python, and everything Linux (especially web technologies). I hold a number of industry certifications in these technologies, including the AWS CSAA, CKAD, and Vault Associate.
Jason Hammond
Director of Cloud Solutions, Cloudify
Jason Hammond is Director of Cloud Solutions at Cloudify. In this role, Jason is responsible for helping Cloudify customers understand the capabilities and benefits of Cloudify's solutions and how they fit into a customer's multi-cloud management framework. Jason also works with Cloudify's network of integration and go-to-market partners and their customers to ensure Cloudify effectively supports the customers' requirements for multi-cloud management. He has more than 20 years of experience working in a variety of technical roles across the fields of cloud service orchestration, DevSecOps, information & identity security, audit, and compliance. Jason is passionate about working with businesses to effectively manage multi-cloud services to achieve their agility, efficiency, security, and compliance goals.